"At the heart of technological issues"
ALTELIOS TECHNOLOGY operates in various sectors such as Mechanics, Aeronautics, Energy, IT, Cyber Security by offering innovative solutions to its customers.
We approach each project with a personalized approach and intervene at all levels of the product cycle, from design to industrialization.
Our engineers support the development of our customers' activities through their expertise in embedded software, systems, electronics, information systems and support activities.
We establish a relationship of trust and proximity.
innovation technologies
and DIGITAL transformation
The new information and communication technologies intervene in all fields and at every moment. The digital transition is a subject at the heart of all sectors of activity of a company.

With a strong knowledge, our collaborators contribute to the realization of technological projects of our customers in the following fields: digital transformation & innovation, business application development, Cloud Infrastructure & Expertise and Cyber Security.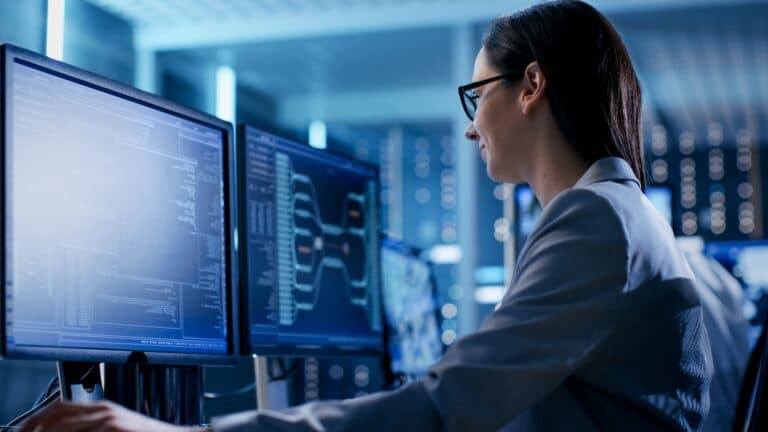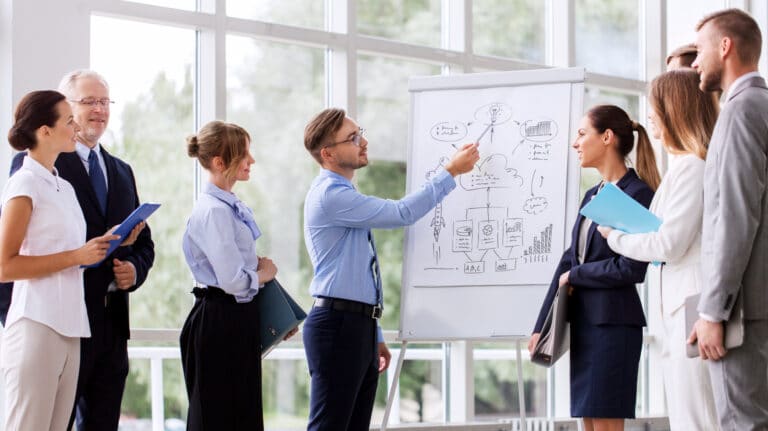 We support our customers in the design, development and manufacture of mechanical, electronic, embedded and application software products and systems.
Our consultants provide expertise and know-how in many fields (automotive, railways, medical, security, aeronautics, biomechanics, energy, robotics, telecoms, multimedia …). Our employees are involved throughout the life cycle of industrial products through the various phases of a project.
Energy has always been a source of life and economic development. In this high-tech world, energy challenges are more present and deserve study and/or improvement to participate in industrial development and make human life easier and more accessible. With this in mind, Altelios is committed to supporting all players in this sector.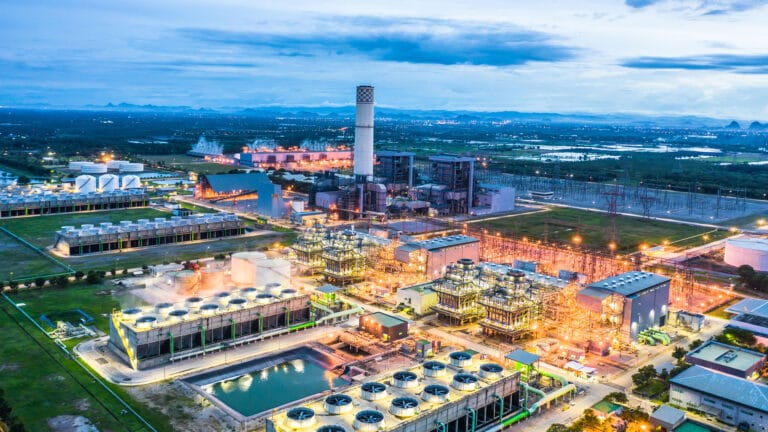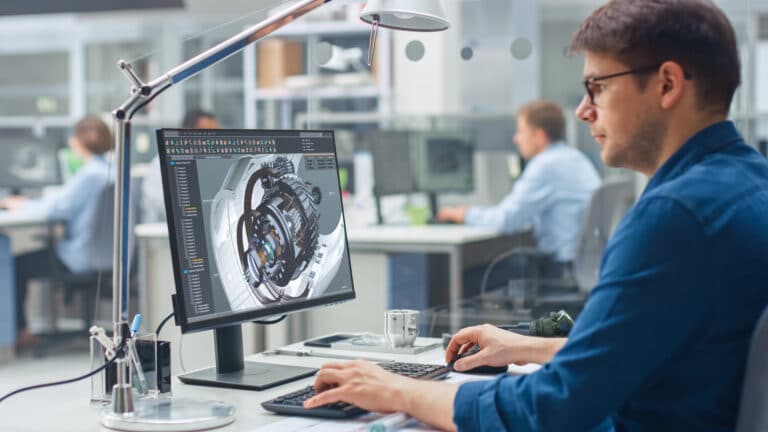 dependability of operation
The Group is involved in studies related to Reliability, Maintainability and Safety (RAMS) and Integrated Logistic Support, through its FIATEQ entity.
The expertise provided concerns the industrial and high technology sectors (electronics and mechanics). Specialized in operational safety, risk management and quality assurance, we intervene at any time during your development life cycle.