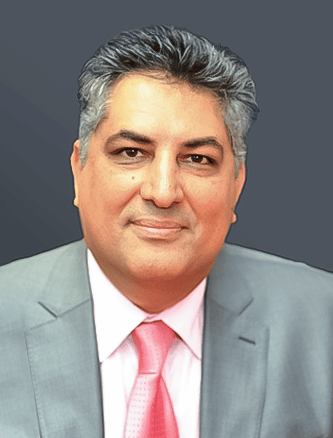 Innovation is more than research and development services, at ALTELIOS TECHNOLOGY Group its a state of mind that pushes us to find solutions where others are waiting for answers.
Technology is the driver of differentiation, growth and productivity that is essential to your success.
Our stakeholders support you in digital transformation and innovation, the design and development of products, electronic systems and embedded IT allowing you to create new opportunities.
I am also convinced that an employee who shows a desire to work is a high-performing employee, which is why ALTELIOS TECHNOLOGY Group offers all its employees the opportunity to develop know-how andbe and know-how that make our company rich while offering them a warm and participatory working environment.
Salomon PEREZ
President of Altelios Technology