RAM COMMANDER
RAMS analysis tool
ALD Software Ltd, member of ALD Group, is a world leader in Reliability Engineering, Safety and Quality Solutions, specialised in RAMS / FMDS, FRACAS (Failure Reporting, Analysis, and Corrective Action System), failure analysis software and many other tools.
Altelios Technology Group has been an official partner since 2016 and exclusive distributor of ALD solutions in France and Belgium.

Reliability prediction (MTBF, MTTF) and analysis


Maintainability Prediction (MTTR)


FMECA / FMEA (process & design)


Fault Tree Analysis


Event Tree Analysis


Safety Assessment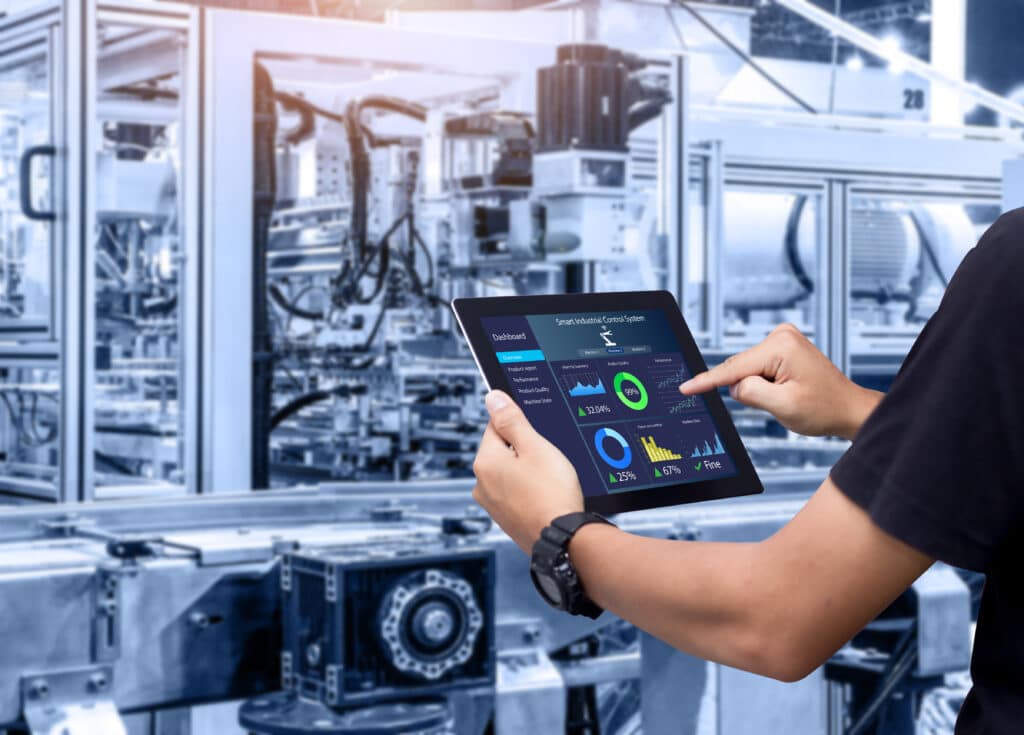 World leader in Reliability, Availability and Maintainability. This software covers the full range of engineering tasks related to the reliability of electronic, mechanical and electromechanical systems.
Reliability Prediction
Maintainability
RBD
Fault Tree Analysis
Event Tree Analysis
Safety Assessment
Spare Parts optimization
Derating
FMECA, Testability Analysis
Process & Design FMEA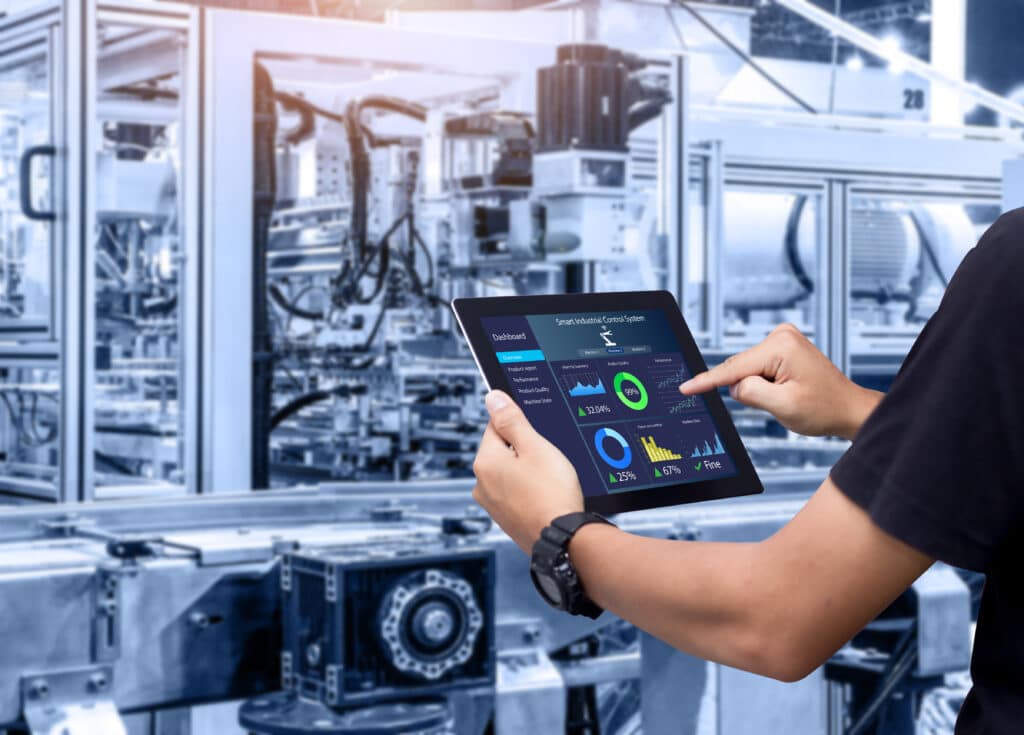 FavoWeb is ALD's latest state-of-the-art software for Failure/Event Reporting, Analysis and Corrective Action. It retrieves information about the equipment or process throughout its life cycle, from design to production testing and customer support.
It analyzes the total cost of ownership of different design alternatives and system components over the life cycle of the system. D-LCC makes life cycle cost analysis more accessible and understandable