Partner of the editor
ALD/Ram order
As a leader in the consulting and software market, ALD enables its customers to perform calculations and analysis in the areas of operational safety, safety analysis and safety management, engineering, quality and quality control.

– Reliability and quality program plan.
– Reliability of prediction and analysis (FMEA/AMDEC).
– Failure and testability analysis.
– Aviation safety assessment.
– Electrical parts Stress Analysis.
– Prediction and analysis of maintainability.
– Reliability demonstration test program.
– Maintenance focused on reliability.
– Failed to collect data (FRACAS).
– Thermal analysis.
– Logistic support, optimization spare parts.
– SPC: statistical process control.
– ELF: accelerated life tests.
– Software QA.
– Six Sigma: process improvement.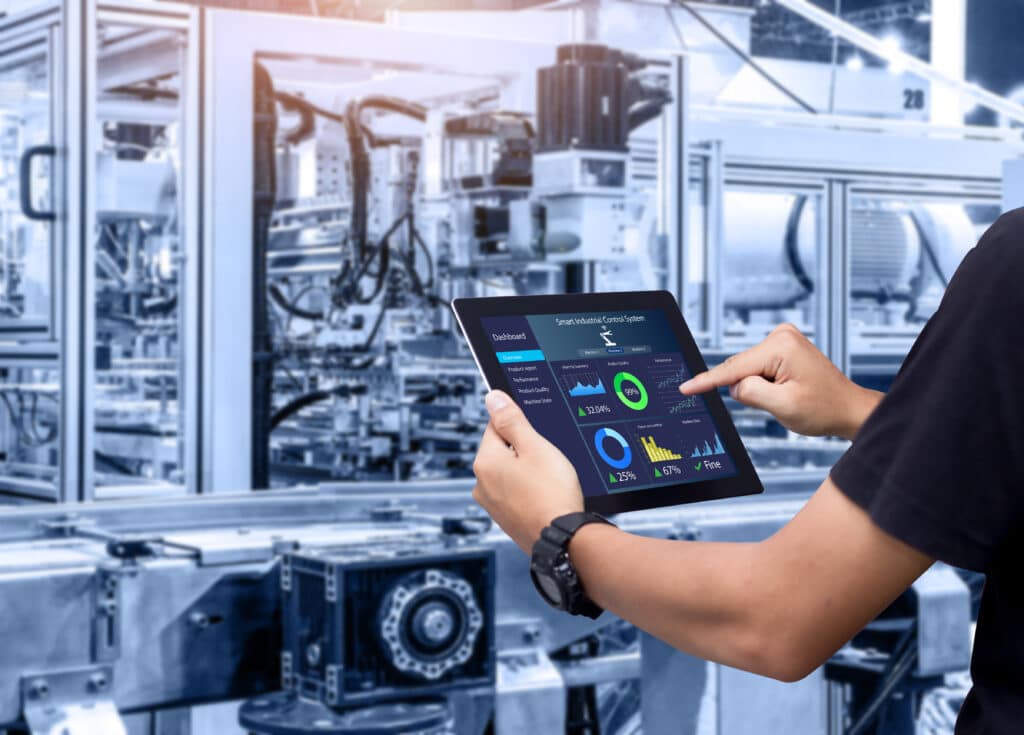 World leader in Reliability, Availability and Maintainability. This software covers the full range of engineering tasks related to the reliability of electronic, mechanical and electromechanical systems.
Reliability Prediction
Maintainability
RBD
Fault Tree Analysis
Event Tree Analysis
Safety Assessment
Spare Parts optimization
Derating
FMECA, Testability Analysis
Process & Design FMEA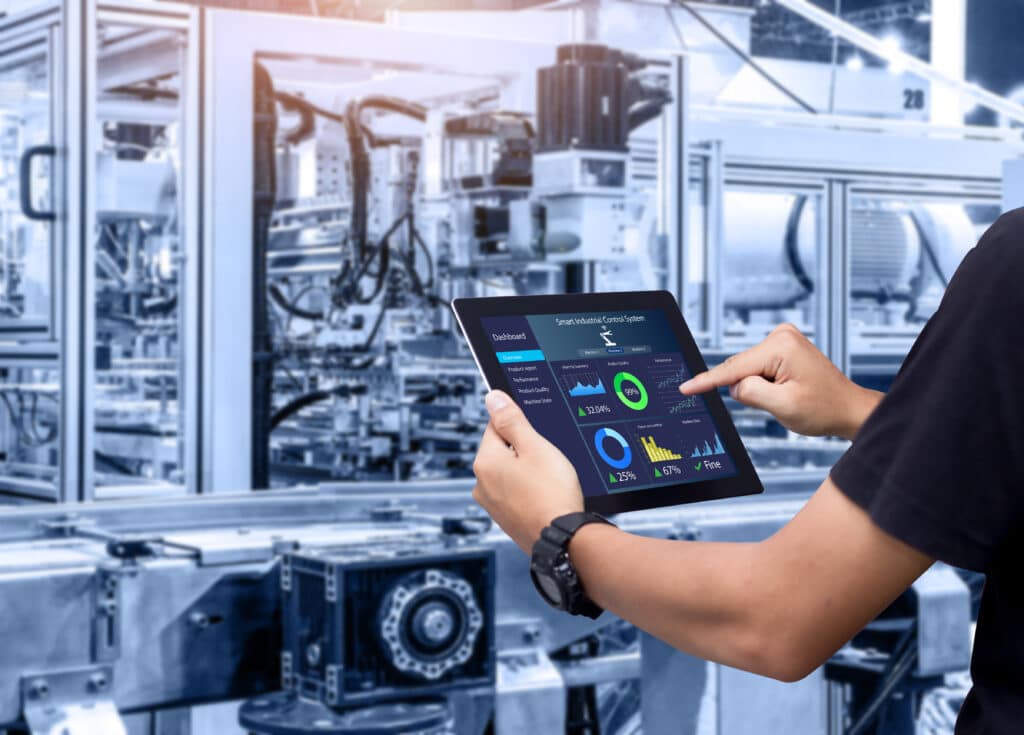 FavoWeb is ALD's latest state-of-the-art software for Failure/Event Reporting, Analysis and Corrective Action. It retrieves information about the equipment or process throughout its life cycle, from design to production testing and customer support.
It analyzes the total cost of ownership of different design alternatives and system components over the life cycle of the system. D-LCC makes life cycle cost analysis more accessible and understandable